Browsing all articles in Automotive

Posted in Automotive by Jon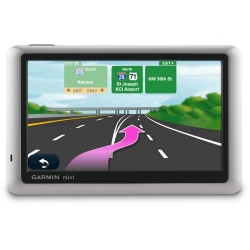 Choosing the best GPS for your needs isn't an easy task these day, there are a plethora of different models on the market sporting a vast array of different features.
GPS's are a must have device for your car, motorcycle, boat or even airplane, especially if your navigating in a place you are not familiar with.
These days handheld GPS navigators are extremely popular with the hiking and trekking community.
Most Popular Gifts
Recent Posts
Spotlight
Categories
Pages
Spotlight 2