Browsing all articles in Boys

Posted in Boys by Jon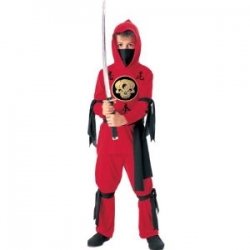 A "Kids Ninja In Red Costume" is one of the coolest gifts a parent, grand parent, aunty or uncle could give a child.
Kids are in to Ninja's big time and the little ones will look awesome in this costume, whether its for Christmas, Halloween or a fancy dress costume party.
Coming in a vast array of sizes, there is one to suit every child, boy or girl.

Posted in Boys by Jon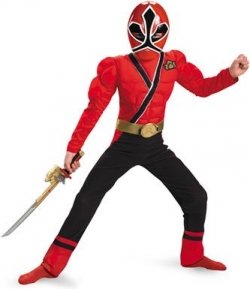 What could be cooler this Christmas than rocking a Red Ranger Samurai Classic Muscle Costume? That's right nothing!
The great costume developers at Disguise have come up with an awesome Red Ranger Samurai Costume in their "Muscle" Range.
The Muscle range has padding and stitching on the biceps, abs and chest that give the outfit a chiseled, muscular appearance.
Don't make the mistake of thinking these costumes are only reserved for Halloween either, if you have a Power Rangers fan in your family, they will love to find this costume under the Christmas tree and will look for any opportunity to wear it year round.

Posted in Boys by Jon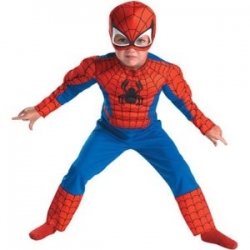 Perfect for Halloween or Christmas this Cool Spider Man Muscle Costume For Toddlers will transform your kids into the superheroes they will love.
The Muscle Man Costume for toddlers, is from the awesome Disguise range of costumes for toddlers. The muscle range features a more beefed up, modern day superhero look, by incorporating padding in the muscle areas.
Kids just love Superhero outfits and just think how cute they will look. Whether its a Halloween costume,Christmas Gift, fancy dress party or just for fun your toddler or child will have lots of fun dressing up time and time again in these durable, high quality costumes.

Posted in Boys, Gifts by Jon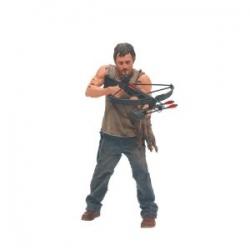 The Walking Dead Figurines are a must have collectable for any serious fan of the Walking Dead comic books or television show.
The Walking Dead Figurines are meticulously and beautiful created, just as you would expect from one of the leading popular figurine makers, McFarlane toys.
Some of the more popular Characters include the groups leader Officer Rick Grimes, bad boy Daryl Dixon and the mysterious, but deadly Michonne
As well as many of the main cast, there are plethora of zombies to choose from, in various states of decay or even sporting weapons (ie axes) planted firmly in their foreheads […]
Most Popular Gifts
Recent Posts
Spotlight
Categories
Pages
Spotlight 2