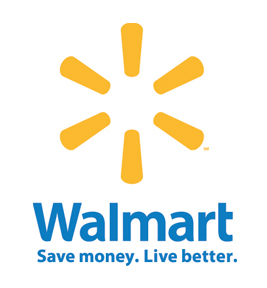 Walmart is one of the largest retail chains across the United States and come Christmas time most US Residents flock to Walmart to buy their Christmas Gifts.
Whether its Toys, Electrical, Apparel, White Goods or Christmas Decorations you are after Walmart has something for everyone at some of the most competitive prices you will find, best of all if its not in stock they will order it in for you.
At the time of writing this article (we will update the page with any changes in opening hours as they come to hand) Walmart will be operating under normal opening times (check with your local store as times may vary in different localities) until the 23 rd of December when stores open at 12 am and remain open for 24 hours until 12am on the 24th of December when they will close for Christmas Day. The 24 hour opening period is perfect for any last minute or forgotten gifts that need buying.
2017 Opening Hours
Leading up to Christmas regular store Hours throughout December
December 23rd : Open 24 hours
December 25th: Closed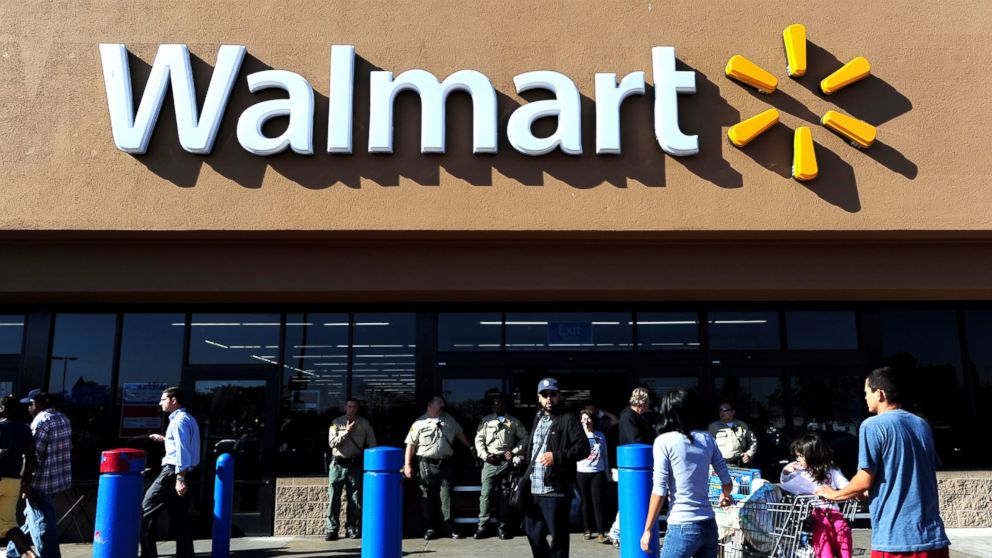 Updated – 22nd September 2017
Tags:
walmart hours on christmas, walmart christmas hours, walmart holiday hours, walmart hours, walmart christmas hours 2015, thechristmaszone com, anything
Most Popular Gifts
Recent Posts
Spotlight
Categories
Pages
Spotlight 2